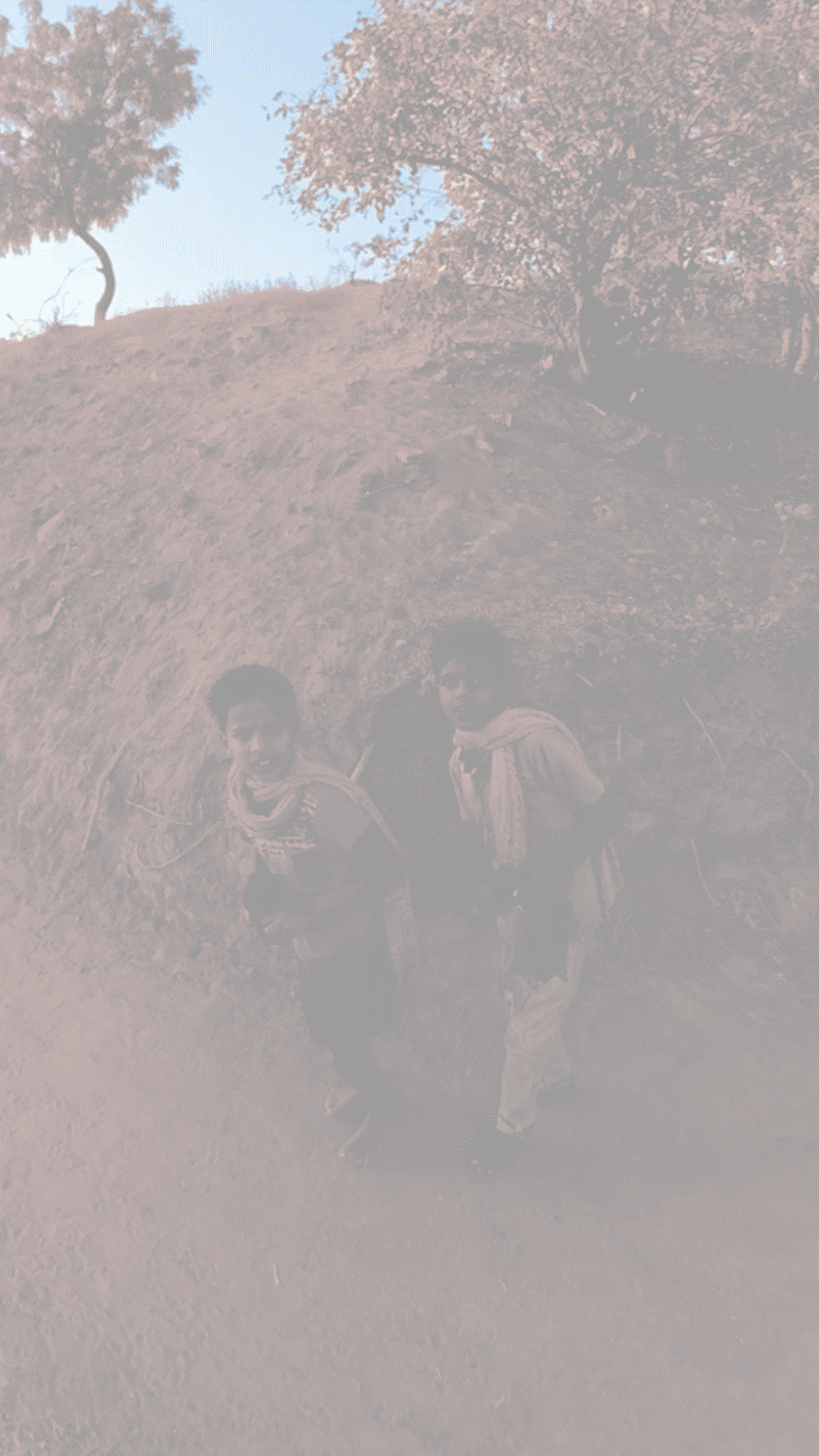 Gold Productions
Gold Productions is an independent film producer, a spin-off of Gold, founded in 2003.
Our projects are content-focused, our mission is to find the right language to deliver it.
Pioneers in new technologies, we realize movies in VR and 360 degrees.
Our project NO BORDERS was the first-ever Italian film made entirely in VR.