Drumpossible: virtual reality and music
Drummer Fabio Vitiello uses virtual reality superpower to enhance his skills. Summoning his clones he plays an unreleased track, showing new ways of conceiving art, music and therefore reality itself.
Experiencing the VR music lounge is becoming part of the creative process in the head of a musician. Through VR you dive into 360° polyphony.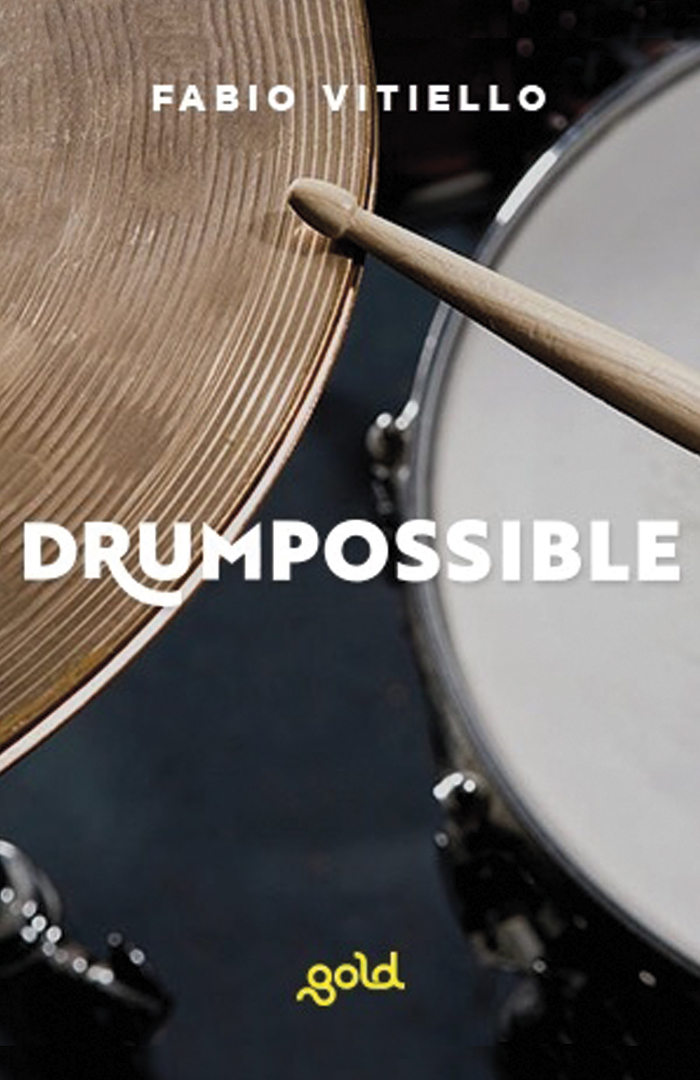 Drumpossible
1:30"
Genre: short film musical in virtual reality
Year: 2017
Produced by: Omar Rashid
Directed by: Omar Rashid
Production company: Gold
Written by: Omar Rashid
Cast: Fabio Vitiello
Photography: Jacopo Cosmelli, Luca Ruggeri
Music: Fabio Vitiello