It is Florence, the undisputed star of this short VR. And it is a Florentine DOC like Federico Russo, with his friendly welcome, to lead this virtual tour.
He takes us to famous places, part of our collective memory: from Piazza Santa Maria Novella to Piazza Della Signoria with the beautiful statues of the Loggia and the majestic Palazzo Vecchio.
As the camera pulls back, the tour continues, enriched by quotes from storytellers and views of the Ponte Vecchio, up to the Duomo. 
Filming in VR is so immersive, almost a slalom among tourists, popping out everywhere, intertwined in the urban fabric. Both a blessing and a curse of all the cities of art.
During the short, the scenario changes. Will the future also change? Are we still on time?
The short is both a warning and a love song to our places. It's a legacy. Are we going to be able to pass it on to those who will come after us? Maybe it's already too late. Maybe…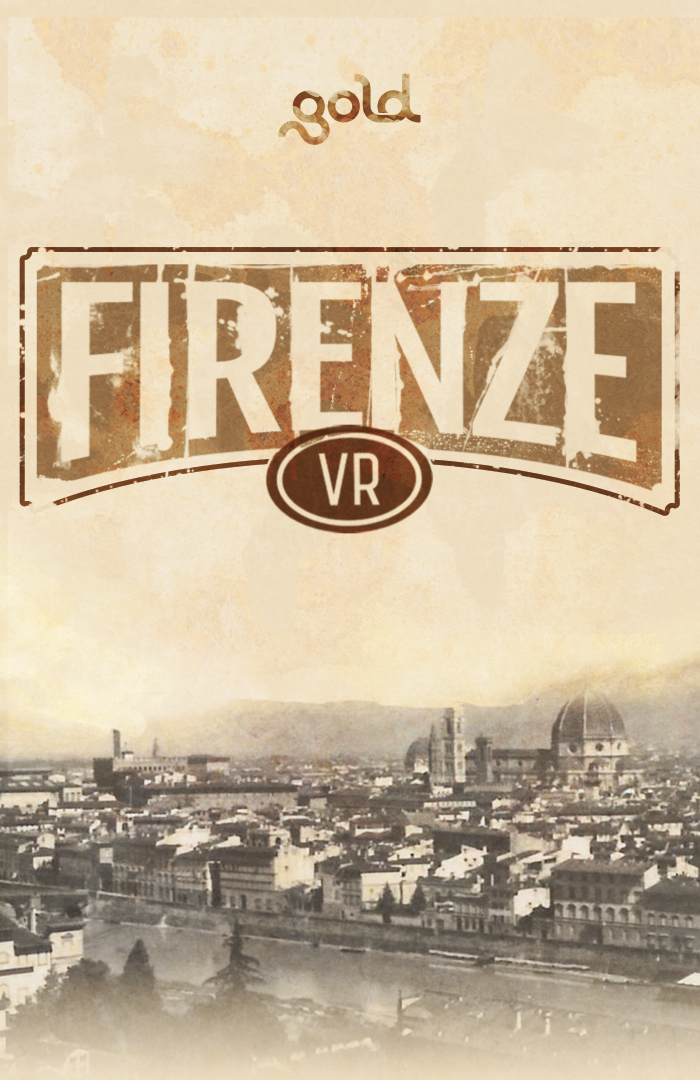 Firenze VR
13'
Genre: Film science fiction in virtual reality
Year: 2019
Language: Italian
Produced by: Omar Rashid, Alessandro Mancini, Luca Fortino
Directed by: Omar Rashid
Production company: Gold Productions
Written by: Omar Rashid
Cast: Federico Russo, Maurizio Lombardi e Maria Caterina Frani
Photography: Omar Rashid, Sasan Bahadorinejad
Editing: Sasan Bahadorinejad
Post production: Sasan Bahadorinejad
Music: Luca Fortino aka Ugly Shoes, Lorenzo Fortino aka Dj Craim
Sound design: Luca Fortino
Graphics: Azzurra Giuntini
Animation: Cosimo Lombardelli
Official Website
Presskit